Augmented reality has been around for longer than we think, but it's still a new field for most of us. Head-mounted displays with visually coupled systems were being used by the military back in the 1960s and 1970s. 
But it wasn't until the 1990s that we started having motion-stabilised displays and fiducial marker tracking, like ARToolKit with its now famous Hiro marker. With the arrival of location-aware phones in 2008, companies like Layar started working on 'outdoor information overlay'. In its December 2009 issue, Esquire featured AR on the cover, catching the public's attention.
It still took a while for AR to really come into the public's imagination. And this happened… with a Pokémon. Well, with lots of Pokémon. The Pokémon GO app exploded on the scene in 2016. Everybody had to catch them all! But most importantly, people from outside the tech industry started talking about augmented reality.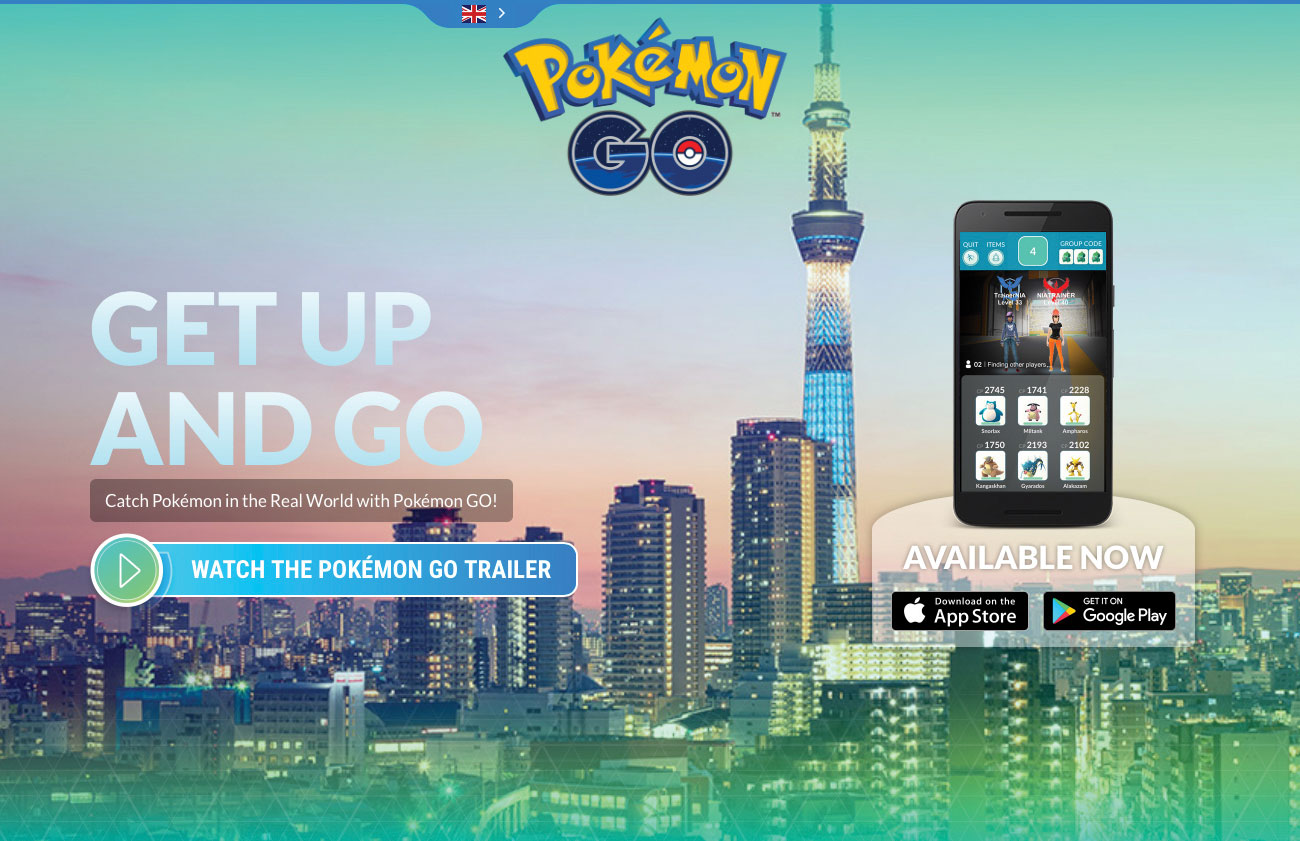 So today AR is trending. But why? Maybe it's because we have dreamed about the possibilities, and now we are starting to consider them as real. This tech could actually have useful purposes that will help