You might have captured the footage of a lifetime, but if you don't have a decent computer for video editing, you won't be able to make your footage sing. Fortunately, that's where we can help. In this guide, you'll find our picks of the best video-editing computers, at a range of different price points to suit your needs. 
Why choose a desktop computer instead of one of our best laptops for video editing? Well, assuming you have a permanent base for it, you'll benefit from better specifications for less money. Also, being able to work on a broader display allows you to pick out minute detail more easily, and see what your film will look like on a bigger screen.
As well as highlighting our top choices of the very best Windows PC and Mac computers for video editing here, we've also got you covered if you're on a budget. (And if you aren't sure which program to use once your computer's sorted, then you can check out our favourite video editing software, too.) Read on for the best computers for video editing...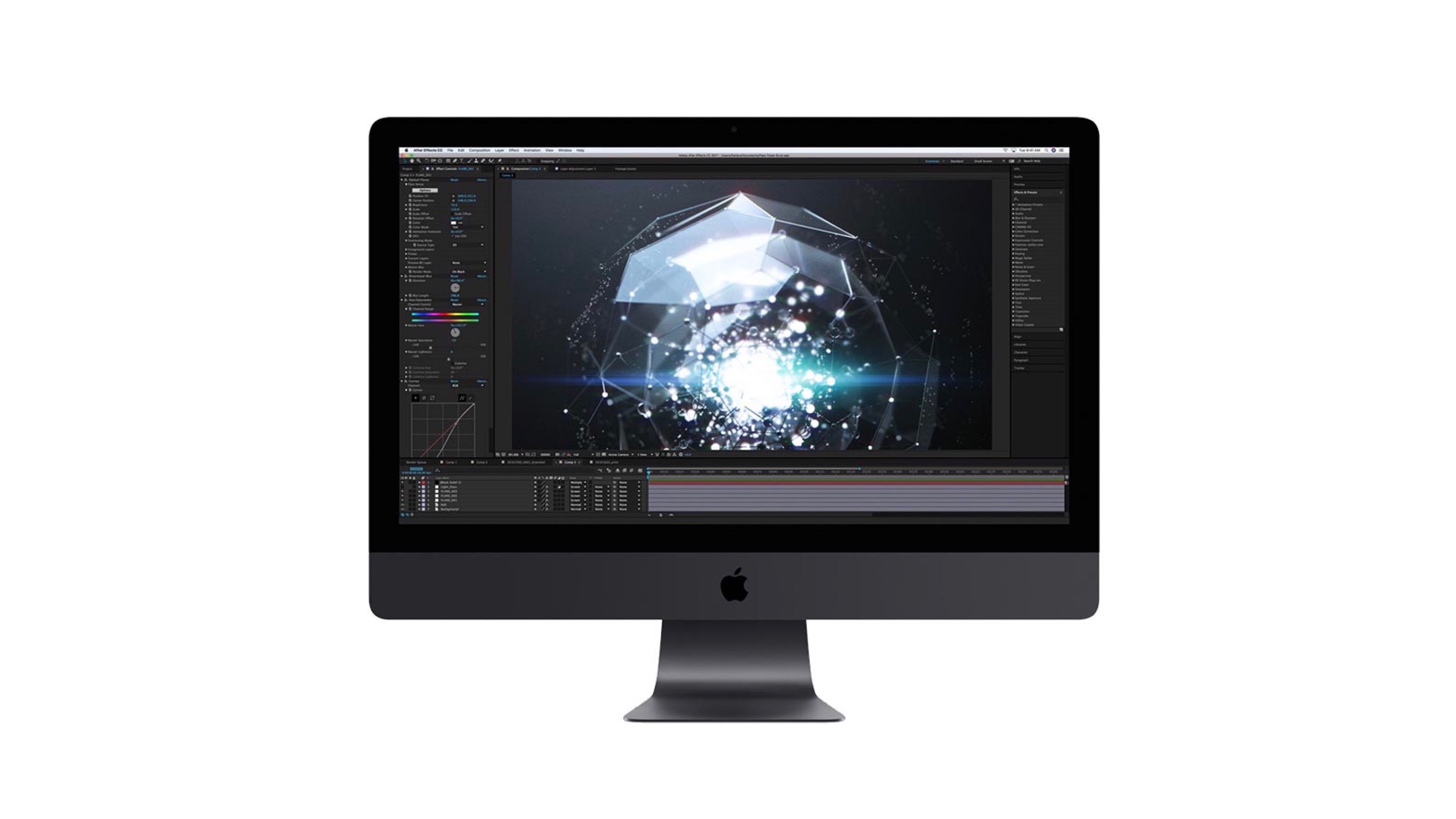 We know it's eye-wateringly expensive. But Apple's brand new iMac Pro is the new daddy of computers for designers: if