It doesn't matter how talented an animator you are. You may have mastered character design and perfected your 3D art skills, but without a great showreel to hook in prospective employers, that job you've dreamed of is unlikely to materialise. So what's the secret to success?
We asked leading animators to share their pro tips on showreel strategy. Here are some best practice tips that can be applied, whatever field you're targeting.
01. Focus on the characters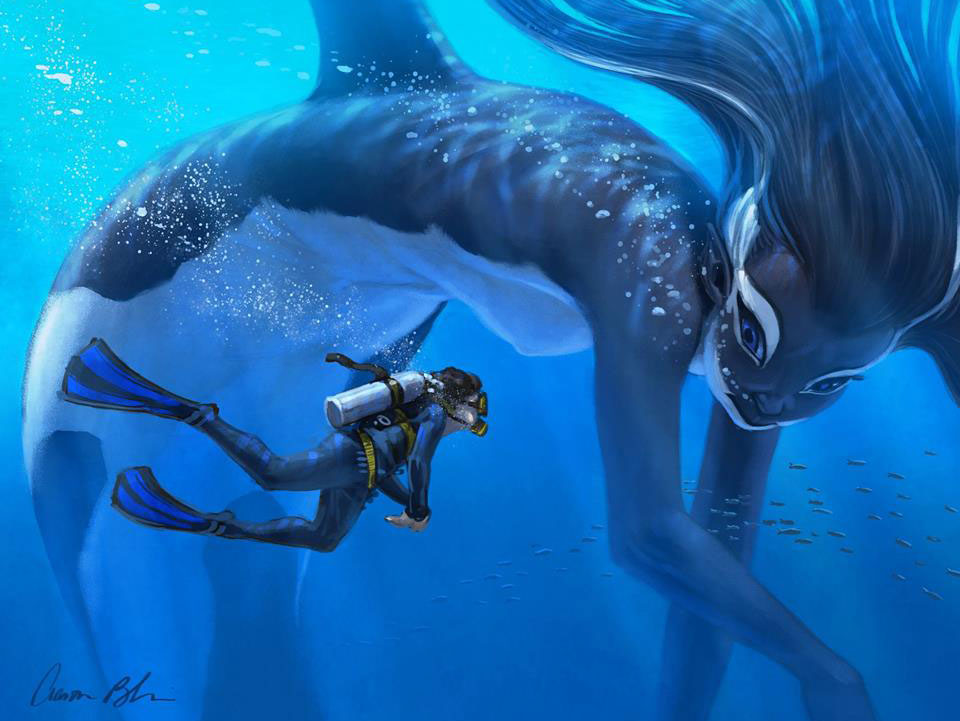 It also means being original. How? By injecting personality into your portfolio. "Good character animation is the art of bringing characters to life – not moving them around," points out Oscar-nominated animator Aaron Blaise.
He urges animators not to sacrifice personality by focusing solely on movement and mechanics. "Often a shot requires little to no movement to get an emotion across," he says. 
"It can be just a look, an eye movement, a blink. I also advise animators to include performances where there's a change of emotion or idea: angry to happy or fearful to brave. That's when it becomes real and the viewer is pulled in."
02. Target your audience
First think about who your audience is. Who is your portfolio