Developed with input from some of the world's leading designers, and based on Apple Design Award-winning technology, Affinity Designer is the most ambitious creative app developed for the iPad. For a limited period, it is on sale in the App Store with 30 per cent off. 
That means right now you can download a copy for just $13.99 / £13.99 / €14,99 (subject to local currency variations). To find out more, take a look at the launch video below.
"Affinity Designer for iPad takes all the power and precision of our desktop version and converts it into a truly stunning immersive experience," says Serif MD Ashley Hewson. "We've packed everything you'd expect from professional design software into an app that you can just pick up and take wherever you go, totally free from the confines of your desk."
Developing Affinity Designer for iPad meant totally reimagining the way graphic design works on a screen. The team spent months working closely with leading artists, illustrators and designers to fine-tune the development of the app.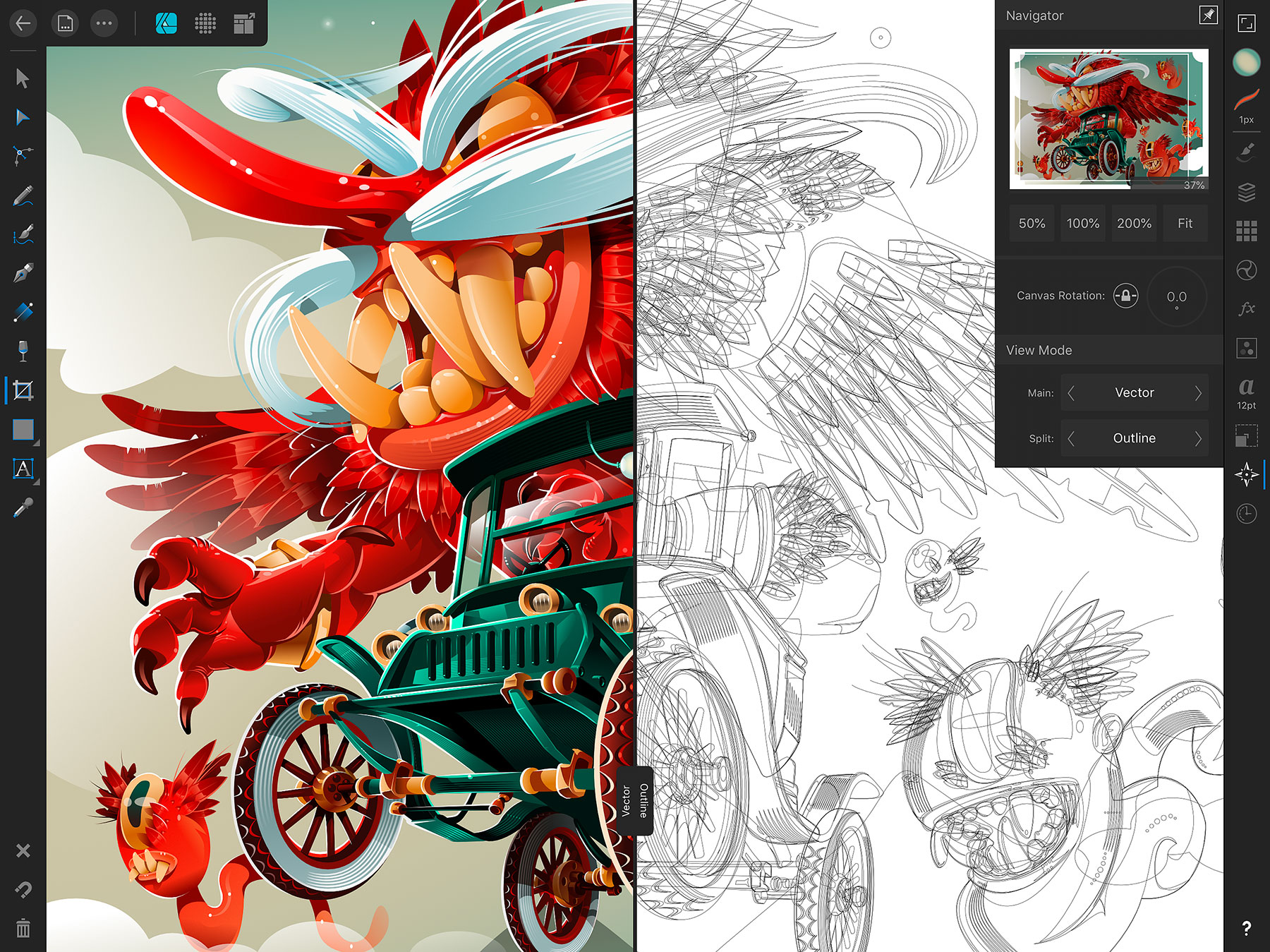 The app has your entire workflow covered, from making initial sketches, to fleshing out a design in vector, to handing