In this Illustrator tutorial I'll show you how to set up a three-point perspective grid in Adobe Illustrator to create a gorgeous 3D gift box. You can either place existing artwork in a perspective plane or draw directly on to the grid. We'll use both methods in this tutorial, and as a bonus I'll show you an easy way to create a reflection.
We'll start right from the beginning of the process, so even if you are a beginner Illustrator user, our step by step guide will have you creating impressive perspective in no time. 
You can get to grips with other areas of Illustrator with our roundup of the best Illustrator tutorials.
Click on the icon at the top-right of the image to enlarge it.
01. Create a new file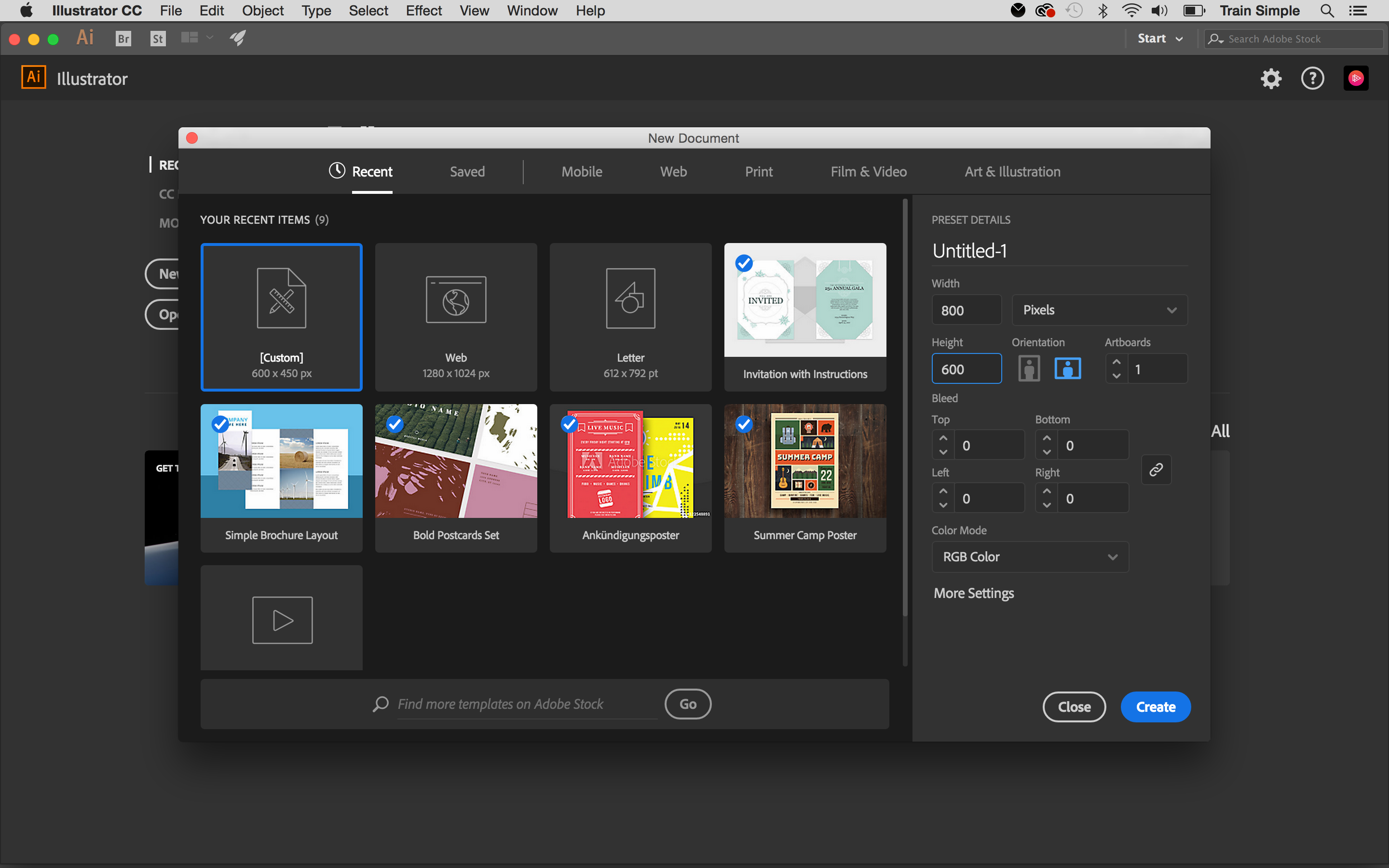 First create a new document by going to 'File > New'. It can be of any size; we are using 800px width and 600px height here. 
02. Open the Perspective Grid tool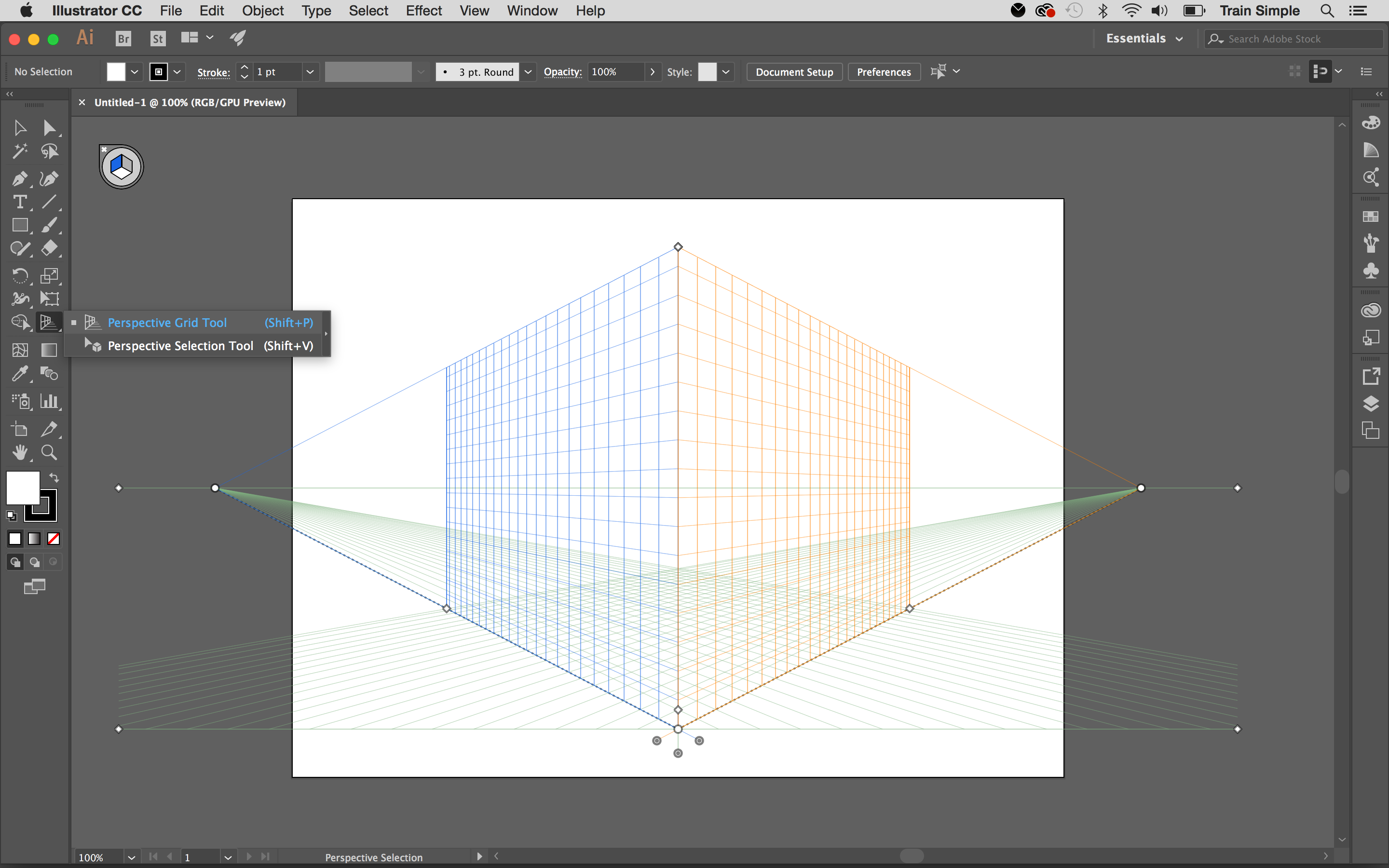 Hit the Perspective Grid tool from the tools panel or press shift+P. A default two-point perspective grid and a plane switching widget will pop up in your document. 
You can use the widget to select the active grid plane. If you click