Earlier this week, Corel launched the new and improved version of its graphic design package, CorelDRAW Graphics Suite 2019. As well as boasting new features, CorelDRAW is now also available on macOS once again.
Long-time followers of Corel might remember that the graphics suite used to be available on macOS before it was put to rest way back in 2001. Now it's been specially rebuilt and retooled by Corel to provide a "true native Mac experience" that stands shoulder-to-shoulder with the previously Windows-exclusive release.
On top of this, Corel has also rolled out a slimmed-down version of the suite called CorelDRAW.app. This alternative version of the vector art app is designed to be accessible from any web browser and aims to make it easier for creators to work on and share projects while out and about. 
This all indicates that Corel is upping its game as it fights to compete with the likes of Serif and Adobe (see our list of the best alternatives to Photoshop here).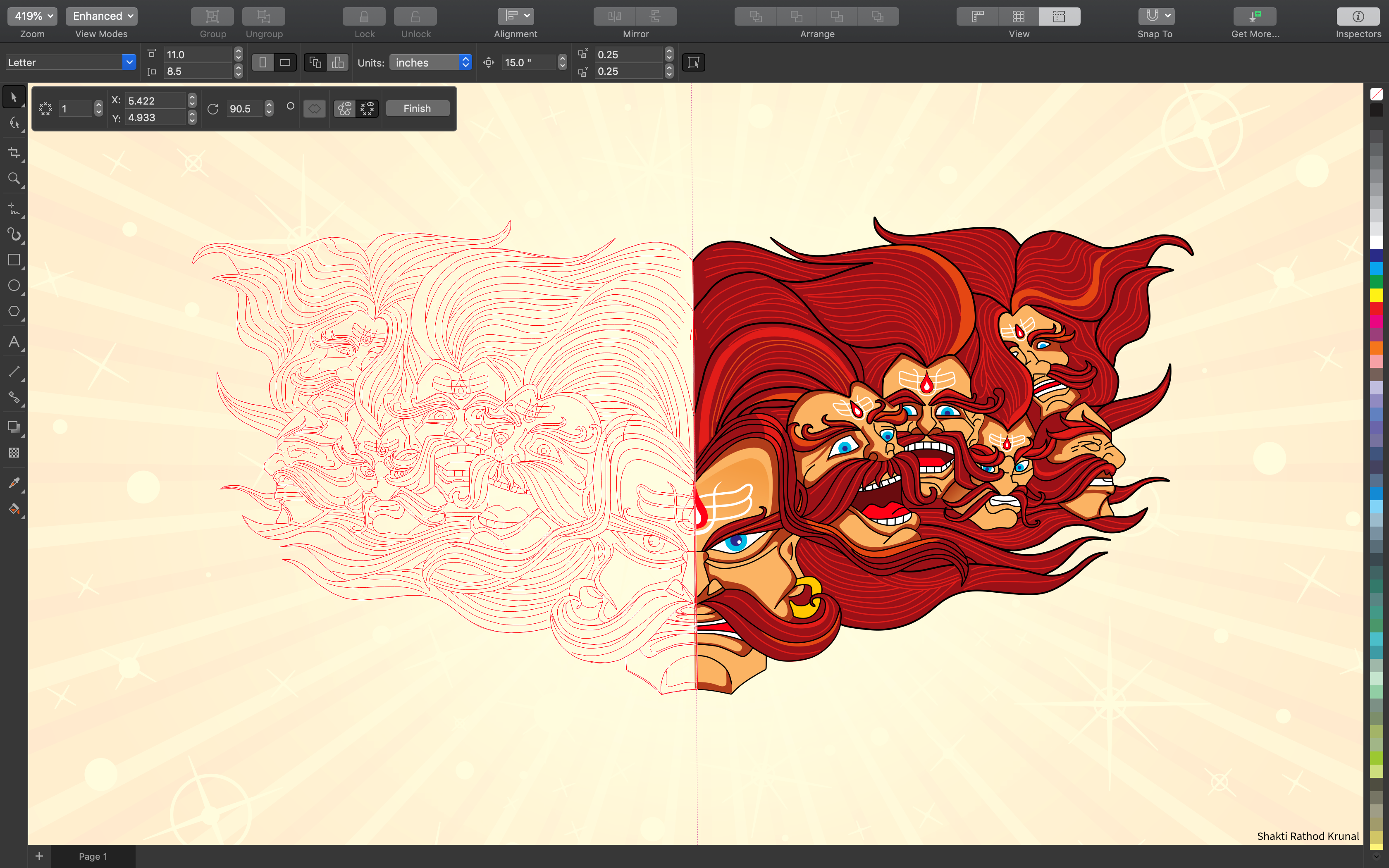 With this new release, you can fire up CorelDRAW Graphics Suite 2019 on macOS and find an interface that has been built to support Mac elements such as Dark Mode