Blending is key for any artist, digital or otherwise. When you add layers into the mix on Photoshop, it becomes easier for you to structure your artwork and blend it with other layers to create more realistic imagery. In most cases, you'll probably just find yourself flipping through these Photoshop actions until you find the effect you want, experimenting with the unexpected. This Photoshop tutorial will take the guesswork out of the process.
The blend modes change how their selected layer reacts with the pixels in the layers below them. They can alter the colour or the tone of your art, and are often used for brightening, darkening, changing hue or reducing colour. You can use as many of them in a project as you like. 
One of the first things that anyone with Photoshop should do is have a play the program's blend modes. Once you become more seasoned Photoshop user, a knowledge of how to harness blending is vital to improving your digital art skills.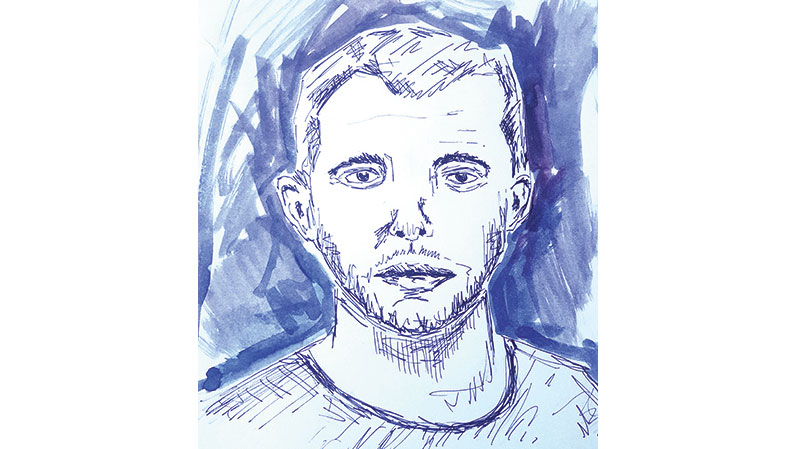 For the sake of consistency, the blend mode examples shown here all have the same solid colour adjustment layer, before going on to explore the effects of the