With plenty of new web design tools coming onto the market each day, it's difficult to know what's worth your time. As a result, it's tempting for studios and freelancers to just keep using the same tools and processes, rather than exploring something new. 
However, pick the right tool and it could totally revolutionise your workflow. In this post, seven top web professionals share the tools that changed their working lives in 2017. Why not give them a go this year?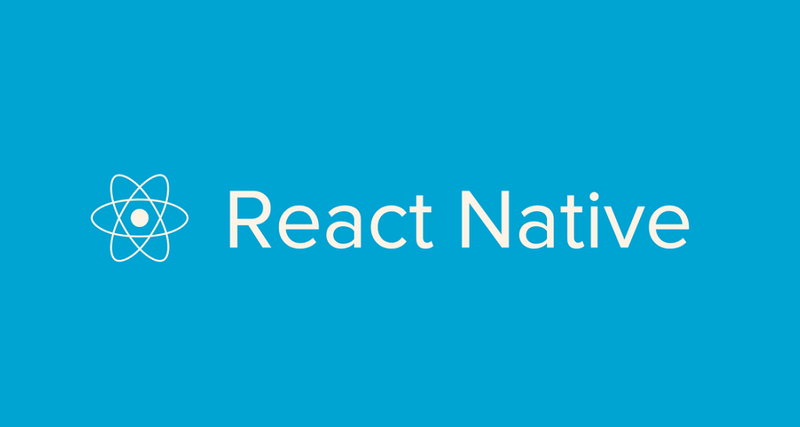 React Native is a framework for building native apps using React. It's in active development, with Facebook pushing a new release each month. Its use of modern tooling (such as the latest version of JavaScript), as well as features such as hot reloading, made it a standout tool for Shane Osbourne, lead frontend developer at JH. 
"90 per cent of the code is shared across the iOS and Android platform – there are just a handful of situations in which platform-specific components are needed," he explains. "And it's not just a web view wrapper: React Native gives higher performance and tighter integration with the host platform than other tools."