Is it really 2018 already? It seems like only yesterday we were looking forwards to all of the opportunities and design trends that 2017 had to offer. In a year that will be remembered in terms of design for its retro fonts and advances in VR, there were also plenty of rebrands and new logos to enjoy.
One person who knows all about branding is Armin Vit, the design doyen over at Brand New. Popular for his coverage of all the latest brand identity work, Vit recently compiled a retrospective of the best and worst branding efforts of 2017. We've rounded up five of the best and five of the worst entries from his review below, but for the full list be sure to head over to his site.
Because we're kind folk here, we'll kick off with a look at the best pieces of branding from 2017 (if you're not as saintly, you can skip to the worst here).
The best brand identities of 2017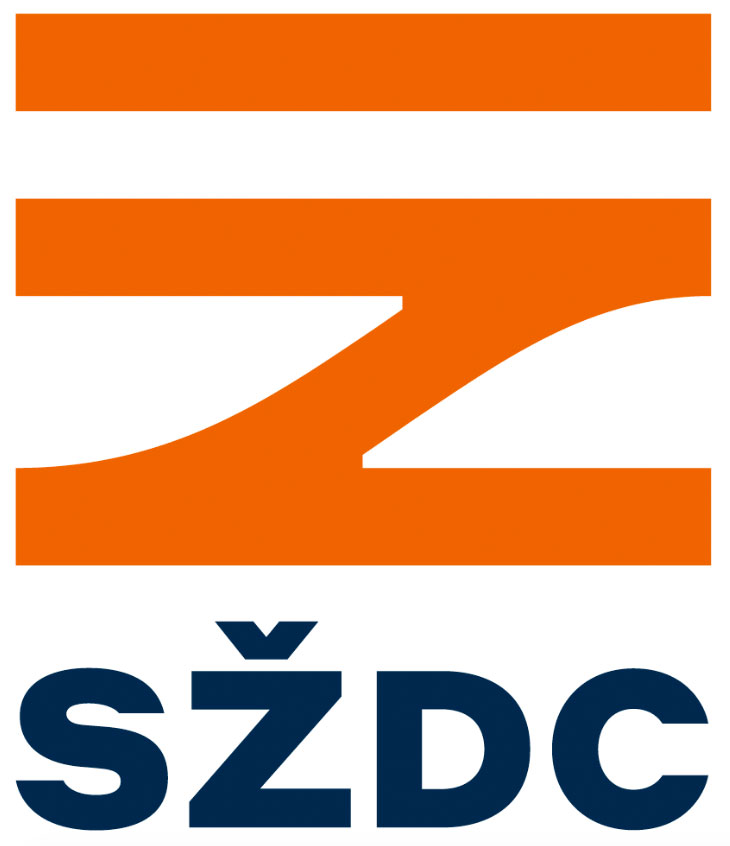 Chances are you haven't heard of the Czech administration SŽDC, and even less likely are the odds that you'll be able to pronounce its name – Správa